It is a kind of flexible, rigid two-component polymer modified cement based waterproof coating.
Components:
(1) organic emulsion (made from high-grade acrylate emulsion and various additives)
(2)  and nonorganic powder (composed by special cement and multiple fillers)
based on a certain proportion.
Features:
(1) Non-toxic, pollution-free water paint
(2) Can be directly applied to concrete surface
(3) Cold construction, no restriction on substrate water content, easy in operation and short in construction time
(4) Superior adhesive performance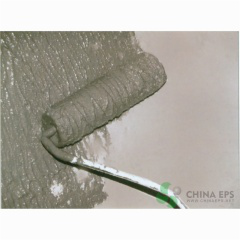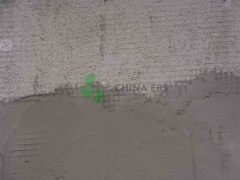 Application:
(1) Applicable to cellar, toilet, kitchen, floor, balcony, water pool etc. for waterproofing
(2) Typical Cases: the Great Hall of the People, the Three Gorges Dam, the National Swimming Center (Water Cube), etc.